Dirt Bike Racing Games online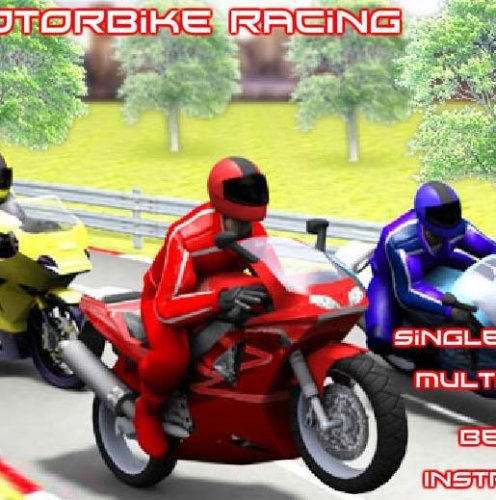 Dirt Bike is an adrenalin-pumping, action-packed bike riding game. Complete all the challenging levels riding through various difficult obstacle courses. You have to pass all of the obstacles without getting injured, or you will have to start again from the beginning. However, if you fail, you can retry a course any number of times. Try to finish every level in the least time possible in order to gain higher points.
How to Play: Use the Left and Right arrow keys on your computer keyboard to balance the bike and the Up arrow key to accelerate. To achieve a high score, complete each course in the fastest time possible.
Your browser window width is too small or your screen resolution is too low for this game to load here. To play, you need to increase your browser window size or use a higher resolution for your screen.
0|3|car This game is Flash-based, and it appears that your browser does not support Flash Player. This game can be played after installing a web browser with Flash support, and can be played on most desktop browsers without any further installing.
New: Be the first to Rate this game!
Rate this game:
Love It - 33%
Like It - 7%
Not 4 Me - 60%
You might also like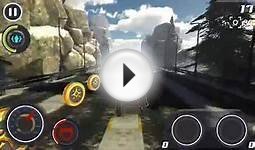 Dirt Bike 3D offroad Drag Race Best Android Racing game ...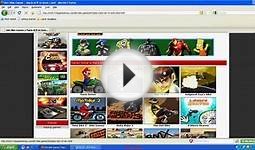 Dirt Bike Games | Racing Games | Truck Games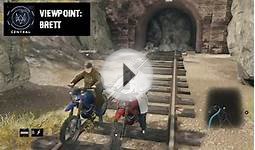 Watch Dogs Multiplayer Gameplay: DIRT BIKE RACE! Online ...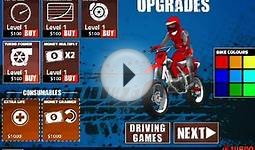 Dirtbike Motorcycle Racing Game