BMX Bike Games online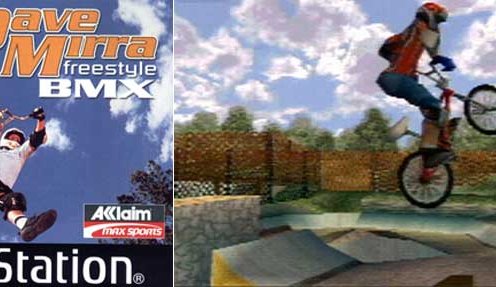 Below is a list of free BMX Bike Game Online. We get tired of wasting our time searching for games, click and search, repeat. So here are links all in one place. Some you're in the park doing tricks, some on the ramp, and others just unique BMX games. All fun. All different. Most games just click and play with your keyboard controls.
Teagames has 5 BMX Bike Games Online for free including:
Backflips allow you to well, you guessed it, do backflips, wheelies, while testig your skills in presented challenges and time.
BMX Ghost lets you choose from six track, and records your time while you race against the ghost BMX.
In BMX Highlands you ride the big hills while trying to find keys to unlock other options.
BMX Star is the third game in the series where you see more zones, perform more skills, collect stars, ride more ramps.
Here is a summary of how to use your keyboard to play the games:
Pedal: F (tap repeatedly)
Brake: A
Best granite or quartz bathroom countertops
granitemj.com
.
You might also like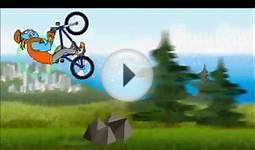 BikeMadness - BMX Game Online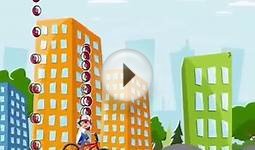 play pokemon BMX bikes on games for boys / Pokemon online ...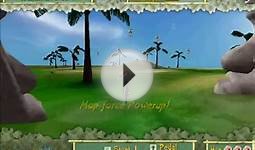 Stunt Bike Island - BMX Game Online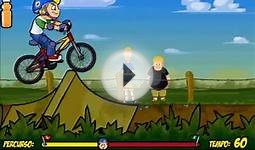 Bike Rally - Online BMX Game