Free Dirt Bike Games for kids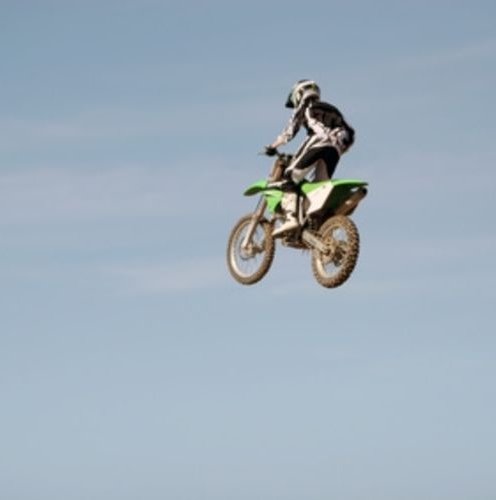 /10 - 678 votes
Bike Mania – Arena 3 – is the third installment in the ever-poppular Bike Mania series. Have you ever driven a cross-country motorbike or dirt bike through the ice and snow? It is extreme fun indeed, and this online stunt bike game enables you to experience the challenges and vibes of such on-the-edge bike driving. This intense dirt bike game features epic bike maneuvers and wonderful, wacky stunts. It is really difficult to master, and requires some experience, knowledge and good reactions. The game terrain is in Antarctica, a land covered with ice and snow 365 days a year.
How to Play: You have to be very cautious and vigilant in order to complete the track without slipping and crashing your motorbike. You should try to finish as fast as you can, because you get more points for your speed. Various obstacles are awaiting you everywhere you go. You will have to ride your motorbike over ice blocks, floes and other icy barriers. Balancing and accuracy are the most important skills required, more so than speed.
Plan your moves well ahead and act wisely, rather than to speed up and force things through. Going headlong will not get you anywhere but bring big trouble for sure. Try not to get trapped between some ice blocks with no way out. Try jumping over such gaps instead. Control your motorbike using the arrow keys on your computer keyboard. Hold the Up key to accelerate; Down to Reverse; lean forward/back by clicking on the Right/Left arrow keys. Click 'S' to turn the sound on/off, and 'P' to pause the game. Enjoy your wild ride and ensure you don't get frost bite!
Your browser window width is too small or your screen resolution is too low for this game to load here. To play, you need to increase your browser window size or use a higher resolution for your screen.
0|3|car This game is Flash-based, and it appears that your browser does not support Flash Player. This game can be played after installing a web browser with Flash support, and can be played on most desktop browsers without any further installing.
New: Be the first to Rate this game!
Rate this game:
Love It - 65%
Like It - 17%
Not 4 Me - 18%
You might also like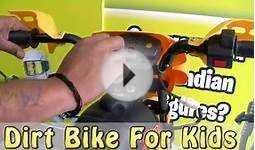 Yellow Dirt Bike Toys | Best Toys For Kids | Playing Kids ...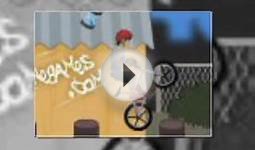 Dirt Bike Games Free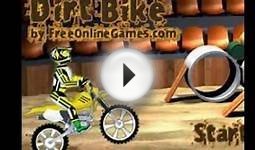 bike games for kids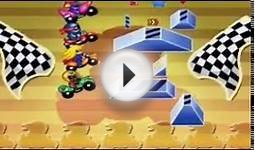 free dirt bike games
Stick Stunt Biker (Free)


Mobile Application (Djinnworks e.U.)




Includes 29 amazing well designed tracks, 16 optional tracks and more free tracks coming with each update
Fun ragdoll physics with destructible ragdoll (biker will shatter into parts if you crash hard enough)
Destructible motor bike
Realistic bike physics
Realistic bike shocks
Customizable bikes
Jumps, Loopings, Walls, Glass, Sigsaw, Fire, Elevator, etc.
Agil and fast reacting bike using accelerometer technology
Race against your own ghost! (ghost will show the best/last ride)
any many more