Freestyle Bike Games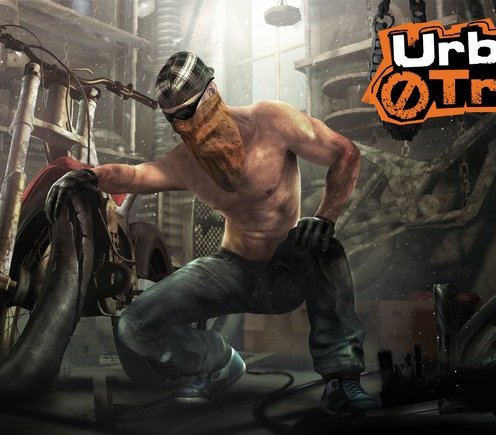 Move / Trick Direction
Start Trick
Jump
There are awards in BMX Freestyle. View All Awards
Show off your BMX bike skills! The longer you manage to pull a stunt, the more points you'll score. Make sure to stick the landing to receive the points! Hit the green flags for special tasks, and collect coins to boost your score. If you reach the target score before time runs out, you'll earn a multiplier for even more points!
Score the minimum number of points within the time limit to progress to the next level. Unlock new bikes, areas and characters by hitting your score targets and completing side missions.
What are you waiting for? Play now and show off some tricks!
Add BMX Freestyle to Your Website Help
You might also like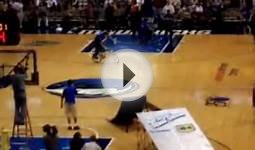 Freestyle Bikes at Mavs Game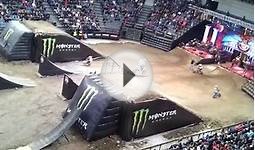 FMX Gladiator Games 2011 PRAGUE - PITBIKE FREESTYLE SHOW ...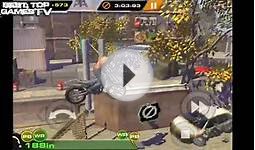 Urban Trial Freestyle - Best Bike Game GamePlay (HD)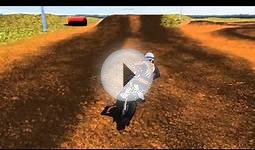 MX BIKES game - Freestyle - 900 degree figure
BMX Freestyle Extreme 3D


Mobile Application (EnJen Games)




Customize character
Customize BMX
Create your own skate park
Skate!