Buying a Harley Davidson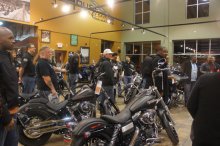 Growing up Harley Davidson seemed like a brand that was out of reach for what I created in my own mind. My perspective about Harley Davidson has done a complete 180-degree turn after spending time at House of Harley. Harley Davidson represents America, an American brand with a history that I soon found myself wanting to join.
When we arrived at The House of Harley, we were greeted with a warm welcome filled with bright smiles.
The outing felt like being inducted into a community of people who share a passion for the culture and community of Harley Davidson. Our group was split into smaller teams and assigned starting points for our tour; my group started in the merchandise section. We were instructed to pick out a jacket we liked and participated in a human show and tell demonstration.
A sales associate explained the special features of the jackets and the purpose of each component. Their working knowledge of the apparel with was very impressive. My jacket was the Illumination 360 Functional Jacket. The weight of the jacket was heavy, but necessary in case you fall from your bike.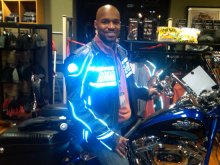 The leather felt like it could absorb a few tumbles and the reflective element would be ideal for riding at night, especially on poorly lit roads.
The whistle blew and we rotated to the bike section where we were introduced to various models of the brand. Learning about the different models was eye opening! We were able to see how many different types of personalities they catered to. However, if you're going to purchase your first Harley it will not be an easy decision.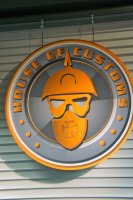 Harley Davidson has created a fleet of bikes to suite everyone's personality and needs. Some of the bikes that caught my eye were the Softtail, SuperLow, Nightster, Street Bob, and Fat Bob.
All of those bikes were very impressive, but none of them put a jones in my bones like the Night Rod Special! I'm a contemporary man with an appreciation for the past and Harley Davidson got everything right with this bike. The features that peaked my interest were the low-rise handlebar, double-barrel exhaust, fat rear tire and the black out paint job. I could see myself going hog wild on the Night Rod Special!
You might also like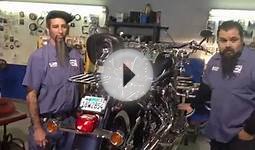 Buying a Used Harley Davidson
Buy Harley Davidson Motorcycle Die-Cast Replica Toy - 1998 ...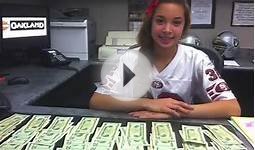 Vlog: Husband Buying A Harley Davidson Dyna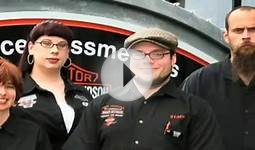 Buying a new Harley Davidson .hog. in Sunrise. Miami. Pompan
Harley Davidson Vintage- Oversized loose Fit Mens Football Baseball Colorblock Sports T shirt w piping XL


Apparel ()




65% Polyester; 35% Cotton
Machine Wash
Licensed Harley Davidson Product with Dealership Logo on the Back of shirt
Special Collector s Edition, Sold out Everywhere
This shirt runs large so we recommend buying one size smaller than you normally wear
#11105 Harley / Buell Drain Plug O-Ring Replacements Harley Replacement 10 PACK


Single Detail Page Misc (Harley (Generic Replacements ))




#05 Harley / Buell Drain Plug O-Ring Replacements Harley Replacement 10 PACK
Replaces your existing oil drain plug o-ring
Change at every oil change to prevent leaks
Buying in Bulk Saves you time and money

Harley Davidson Vintage- Collector's Special Edition Black Michael Jackson Jacket Women's Fitted Long Sleeve T Shirt Rare Sold OutSize Small


Apparel ()




100% Cotton; Fitted Crew Neck T Shirt
As this T shirt runs small, we recommend buying one size larger than you normally wear
Machine Wash
Licensed Harley Davidson Product with Dealership Logo on the Back of shirt
Special Collector s Edition, Sold out Everywhere