Honda Bikes Dealers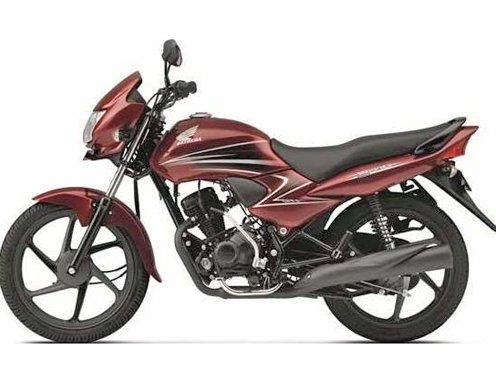 Buying bikes in Pakistan is an easy task for some but some find it difficult as these days authenticity & buying a vehicle with genuine fitted parts is what matters the most. Here we preview and recommend one of the leading Honda Motorcycle Dealership in Pakistan where you can buy all models of Honda bikes (CD 70, CG 125, CD Dream, CG Dream, Pridor & CG 125 Deluxe) with guaranteed genuine Parts and authentic manufacturer warranty.
Honda Centre, is Pakistan's leading automobile 5s dealership located in Karachi and in operations since over 25 years. Honda Centre, specialize in Sales, Service, Parts, Second Hand Exchange and Institutional Sales with clientele of over 200 corporate companies in Pakistan.
HONDA CENTRE, facilitates & arrange delivery for your institution anywhere in Pakistan so you don't worry if you your headoffice is in Karachi & you want your bikes to be delievered in Lahore, Islamabad, Peshawar or any city of Pakistan not to worry just send an email for an official Atlas Honda Quotation for your organization on.
We rate Honda Centre as the top destination for your 2 wheeler requirements. Should you be interested in buying a bike from Honda Centre, Karachi you may contact them here:-
Where to Buy Honda Bikes in Pakistan : Honda Centre
You might also like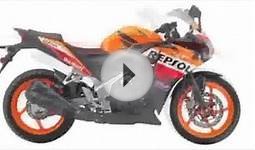 Honda Bike Dealer Sunrise, FL | Honda Motorcycle ...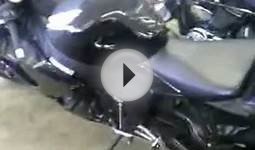 Honda CBR1000RR Sport bike for sale by dealer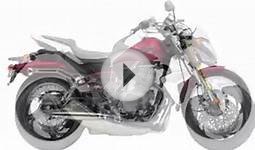 Honda Bike Dealer Aventura, FL | Honda Motorcycle ...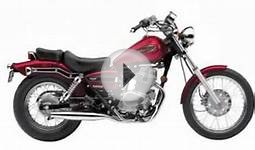 Honda Bike Dealer Miami Beach, FL | Honda Motorcycle ...