New Jet Skis for sale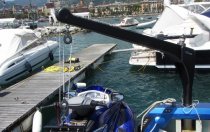 FEMstruttue is offering a new line of foldable carbon-fiber Jet Ski davits and cranes perfect for lifting jet skis up to boat decks and docks. These Jet Ski davits install easily in fixed sockets on the deck of any boat, and can be attached by either a quick latch system or a slightly less expensive hand-bolt system. Though fixed on the deck, these davits can be turned 360 degrees from the pivot point, making lifting, moving and stowing jet skis an easy job, possibly even easy enough to be done by one person.
These new Jet Ski davits are crafted from carbon fiber for three main reasons; weight, strength, and corrosion resistance. The PWC lift is easily portable, with even the most heavy duty model weighing in at only 22 KG. Despite its low weight, these cranes can easily lift up to 500kg with a manual winch. This model also folds away for easy storage, either in its fixed socket or below decks in a storage area.
These PWC lifts are also infinitely customizable to match the color scheme of a client's boat. While generally offered in white or the classic carbon fiber color, they can also be painted to just about any custom color. This could be used to easily compliment the trim or wood paneling of any boat, or to create something that stands out and is easy to spot while out on the water.
Available with either manual or electric winches for lifting, these Jet Ski davits are ideal for any boat owner who enjoys spending time on the water. These allow the user to easily move and manage jet skis or other similar devices without the hassle of having to tow them to a dock or trailer. Instead, owners can easily lift the jet skis to the decks of their boats and stow them safely.
About the Company: FEMstruttue is a structural engineering consulting studio based in Italy. Though the company is fairly new, the engineers and designers employed there are already well experienced in their respective fields. While the company does work on components and mechanisms, the main focus currently is carbon fiber creations for use in marine applications, such as davits and telescopic gateways. They also design full ships and the like, using advanced cad design techniques.
You might also like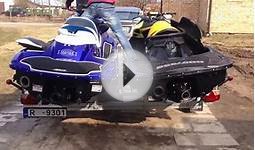 FOR SALE RACING JET SKI sea doo center jet ski. Les Cook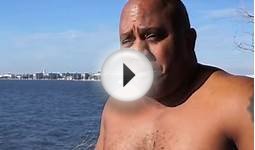 New Jet Ski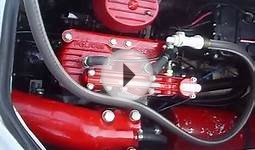 polaris jetski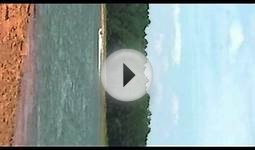 jet skis for sale
Dragon DXS Onboard Jet black ski snowboard goggles New DRAGON


Sports (dragon)




Dragon DXS Fire Onboard Jet black ski snowboard goggles New DRAGON
Helmet Compatibility
* Double Layer Face Foam
100% UVA/UVB Protection
* Ergonomic Polyurethane Frame