California Motorcycle Safety Program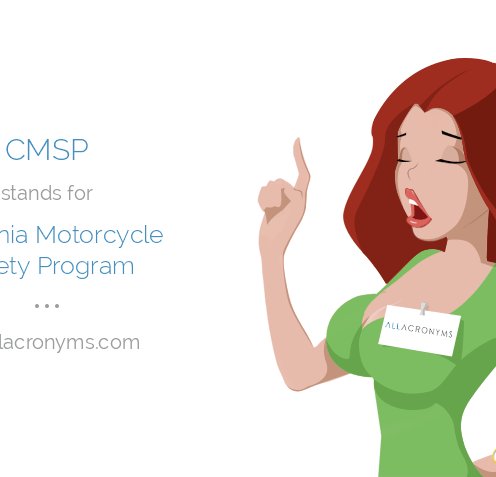 Motorcyclists may suffer serious injuries when they are involved in an accident The Oceanside Police Department is cracking down on unsafe motorcycle riding practices, through a special crackdown motorcycle safety program that will continue over the weekend. These efforts are aimed at reducing the number of motorcycle accident injuries and fatalities.
As part of the initiative, extra Oceanside police officers will be on duty in areas that are frequented by motorcycle riders and see a high number of accidents. These police officers will be looking for motorcyclists and motorists riding or driving under the influence of alcohol. They will also be looking for motorcyclists who flout traffic violations, and ride at dangerous speeds. Police officers will also be cracking down on motorists who drive recklessly.
Motorcycle accident rates in California dropped in 2009 after an eleven year- increase in motorcycle accident deaths. The final motorcycle accident numbers for 2010 are not yet in, but preliminary numbers do indicate that the decline in motorcycle accident deaths continued last year too.
However, Los Angeles motorcycle accident lawyers would not read too much into this decline in motorcycle accident deaths in California last year, and the year before. The decline in motorcycle accident fatalities has coincided with the economic recession. Motorcycle safety groups have noted that motorcycle riding was down in 2009 as financial woes caused people to cut down on recreational activities. Further, there was a drop in the number of motorcycles sold in 2009, also a direct result of the recession. Whether motorcycle accident death numbers will remain low once the economy picks up and motorcyclists resume their normal riding practices remains to be seen.
However, some of the decline in motorcycle accident deaths can be attributed to the fact that there has been an increasing awareness about motorcycle safety over the last couple of years. Local police departments have been trying to raise awareness among drivers about the need to look out for motorcyclists at all times. Besides, motorcyclists are now choosing to undertake motorcycle safety education programs before they begin riding.
Motorcycle education and training is an important part of preventing motorcycle accidents and fatalities. The Motorcycle Safety Foundation offers rider training courses, for both amateur and advanced riders. In fact, one of the factors in the continually high numbers of motorcycle accident fatalities of the past decade has been that far too many motorcyclists were taking to riding without the benefit of a training program.
You might also like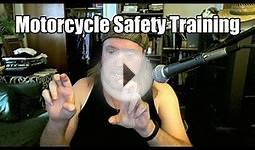 Motorcycle Safety Training - What to Expect (and look for)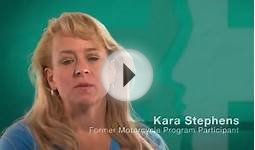 Motorcycle Safety Program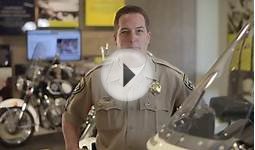 California Motorcycle Safety Program(CMSP) Motorcycle ...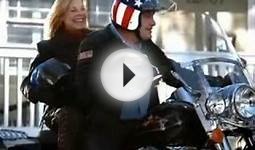 California Motorcyclist Safety Program - Kevin Barrett
ATV age limits get riders revved up.(Legislature)(A bill's foes urge safety courses over restrictions): An article from: The Register-Guard (Eugene, OR)
Book (Thomson Gale)
OnairMallV 2 1200m Motorcycle/Ski Helmet Intercom Weatherproof 5 Riders Bluetooth BT Interphone Headset Headphone Set of 2


Wireless (OnairMall)




Call out, call answer, call reject, call hang up. Safe auto-receiving cellphone calls.
Up to 1200m Bluetooth distance. Support 2 people talk at the same time , fully duplex 6 riders separate talk
Bluetooth V3.0, works with any Bluetooth equipped mobile phone, GPS or MP3 Stereo music
With DSP echo cancellation and noise suppression technology
Pretty easy to install, won t damage your helmet

EBC Brakes FA192 Non-Asbestos Organic Disc Brake Pad


Automotive Parts and Accessories (EBC Brakes)




cut resistant gloves
Contains Aramid fibers
Man-made high performance fibers
light weight & high strength
abrasion resistance and thermal stability
DMX compound is TUV tested and approved and passes the European ECE R90 brake safety test
Aramid fiber compound with non-ferrous particles helps to prevent surface scorching under hard braking
Asbestos free
Most EBC organic pads have expansion grooves which help reduce noise and prevent liner cracking