Motorcycle riders Safety course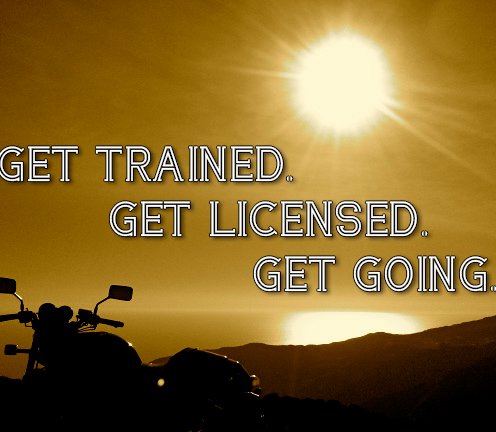 The Motorcycle Rider and Safety State Program is conducted with Michigan Safety State Funds from a Grant administered by the Michigan Department of State.
Classes begin at the end of April and continue through September. Our application will have our up to date class schedule.
Classes are held in Tawas and Alpena. We offer three day classes and two day classes. Applicants must attend all sessions of the class. The class requires that you attend 15 hours, that includes 5 hours for classroom and 10 hours on the Range.
Range Exercises Require that you have as a minimum the following equipment:
DOT approved Helmet, Eye Protection (Glasses will do). Long Sleeve Shirt, Full Fingered Gloves, Long Pants and Over the Ankle Boots (NO TENNIS SHOES).
Message:
Get Trained and licensed
Wear protective gear-all the gear, all the time-including a helmet manufactured to the standards set by the DOT
Ride unimpaired by alcohol or other drugs
Ride within your own skill limits
Be of lifelong learner by taking refresher rider courses
Can you see yourself driving down the road?
About MSF: The Motorcycle Safety Foundation is the internationally regognized developer of the comprehensive, research-based, Rider Education and Training System (MSF RETS). RETS curricula promotes lifelong-learning for motorcyclists and continuous professional development for certified Rider Coaches and other trainers. MSF also actively participates in government relations, safety research, public awareness campaigns and the provision of technical assistance to state training and licensing programs. The Motorcycle Safety Foundation is a national, not-for-profit organization sponsored by BMW, BRP, Harley-Davidson, Honda, Kawasaki, KTM, Piaggio, Suzuki, Triumph, Victory and Yamaha.
Mission Statement: To make mororcycling safer and more enjoyable by ensuring access to lifelong quality education and training for current and prospective riders, and by advocating a safer riding environment.
Vision: The MSF is an internationally recognized not-for profit foundation, supported by motorcycle manufacturers, that provides leadership to the motorcycle safety community through its expertise, tools, and partnerships.
You might also like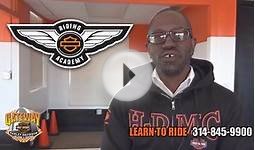 Motorcycle Safety Course St Louis Harley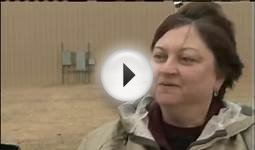 Riders Edge- Motorcycle Safety Training - Part 1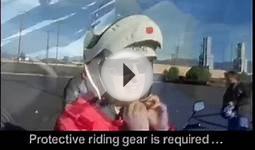 MSF Motorcycle Rider Course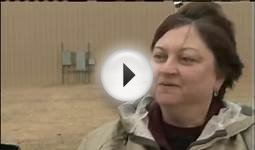 Riders Edge - Motorcycle Safety Training - Part 2
Guqitianlun Mens Lace Up Buckle Sneakers Boat Shoes(8 D(M)US, Navy)


Shoes ()




manmade sole
Imported material
Breathable fabric allows moisture wicking
Leather with suede upper, lace up
Please kindly check the size you want before place the order.If you have any other questions,please feel free to contact us,we will do our utmost to help you.
T&Mates Women's New Platform Leather Fashion Summer Heels Pumps(6 B(W) US, white)


Shoes ()




Fashipn Pumps.
Peep-toe For Summer Fashion Style.
Feel Cool And Comfortable When You Wear It.
Fashion Platform.
Please order ONE SIZE UP than your normal size. DUE TO ASIAN SIZE. If you can not make sure which size you can choose,Email us with your foot length or check the...

Guqitianlun Mens Lace Up Leather uppers Oxfords Skate Shoes(9 D(M)US, Tan)


Shoes ()




manmade sole
Imported material
Breathable fabric allows moisture wicking
Soft and comfortable
leather lining,non-slip,lace up