Motorcycle Safety course online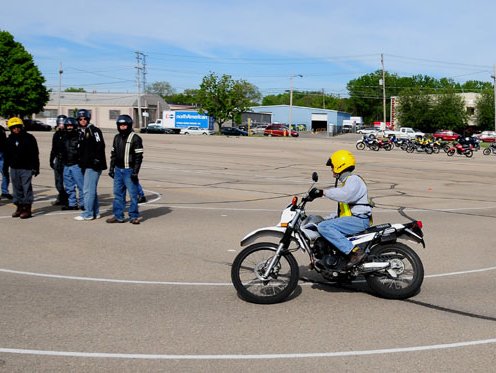 Did you know that the the Motorcycle Safety Foundation (MSF) now offers an eCourse (On-Line Safety Course) for only $19.95? Neither did I. But this sounds perfect for people who want to know more about riding motorcycles (including if it is a good fit for them). Here is an excerpt from Motorcycle Safety Foundation (MSF) about the program.
The MSF Basic eCourse is a highly interactive online program that provides riders of all skill levels with the basics of learning to ride a motorcycle. With integrated graphics, photos and video to help better illustrate the lessons, the $19.99 program is designed to allow users to control the pace of their learning. Perhaps most importantly, the MSF Basic eCourse serves as an introductory check that helps students determine whether motorcycling is a good personal fit. Although it's a key component of the MSF's Basic RiderCourse 2014 update, it can be completed as an introductory stand-alone program without enrolling in the hands-on course. The MSF eCourse is not a substitute for a hand-on course that typically leads to a waiver of the motorcycle license skill test and an insurance discount.
Upon completion of the Basic eCourse, you will be able to print a completion certificate that is valid for 30 days. If you are taking the eCourse as a requirement of a hands-on training course, the eCourse must be completed less than 30 days prior to the class start date. If you have completed the eCourse more than 30 days before the class start date, you must re-take the eCourse (you can re-take it for free) by logging into the eCourse server and checking the "Start new attempt" checkbox.
The course has been designed for use on a desktop or laptop computer; other devices are not supported.
If that sounds interesting, or even if it doesn't, here is a link to other MSF Street Courses including Street, Dirt, Returning Rider, and even Scooter! Yes, Scooters are 2-wheeled vehicles and most riders consider them to be motorcycles too (I've see model that could do 80+ on the freeway). Or, select between Street and Dirt courses.
You might also like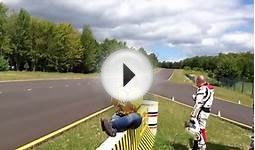 Mission RS Electric Motorcycle at New York Safety Track (NYST)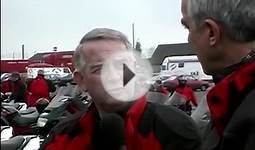 Motorcycle Safety Course For New Buyers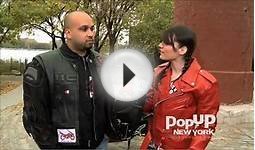 Motorcycle Safety School | PopUp New York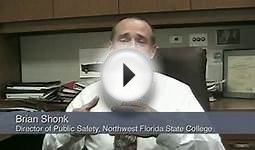 Motorcycle Safety
Photo US Marine Corps (USMC) Sergeant Terrell Bennett, 4th Marine Regiment negotiates a curve during his motorcycle rider safety course, skills test at the new motorcycle course locate at Camp Swab, Kadena Air Base AB, Japan, 01/21/2003
Home ()
Photo print measures 4 x 6 inches and is created using advance high quality gloss paper.
The printing process produces a vivid and detailed reproduction. Providing professional quality prints .
Each photograph is brand new and comes ready to hang, frame, or mat in your favorite location.
Highest quality UV resistant Inks that are rated to last for decades upon decades.
Each purchase comes with our 100% satisfaction guaranteed.