Suzuki Enduro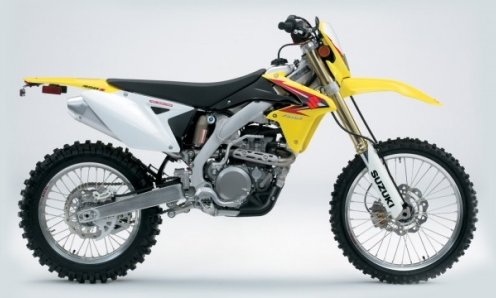 Suzuki is finally joining the serious off-road marketplace with an all-new fuel-injected RMX450Z enduro racer. The bike is based on Suzuki's RM-Z450 motocrosser, with a significantly-reworked version of the Electronic Fuel Injection (EFI), 449cc, DOHC, four-valve, liquid-cooled, single-cylinder engine. A longer inlet tract, less radical cam profiles, wider gear ratios plus an electric starter are the main changes to the high-spec off-road weapon, all wrapped in the motocrosser's frame, suspension and bodywork.
Delivering exceptional power and torque, the RMX450Z uses an Electronic Fuel Injection (EFI) system to ensure smooth, crisp and strong power delivery, lower emissions and impressive fuel economy, which is just as well, because they've left the bike with the same tank as the motocross machine – a serious oversight that will mean a lot of aftermarket gas tanks get sold for the otherwise ideal off-road competition machine.
Suzuki pioneered fuel-injection for motocrossers, and the RMX450Z shares all key technologies with the RM-Z450 using the same Keihin throttle body with progressive linkage. Fuel-injection also enables the RMX450Z to be "green sticker" eligible in the state of California. This advanced fuel-injection system also eliminates the need for re-jetting at higher elevations.
A modified inlet tract and revised cam profiles enhance low and mid-range power, while the airbox features a hinged lid for quick air filter access, easier maintenance and better dust protection. To meet the demands of trail riding, the RMX450Z has an extra coolant reservoir tank and relocated filler cap, along with a bash plate. Wider primary and final drive ratios in the five-speed transmission help riders get the most from the engine.
Kick-starting a big single with a high seat can be a heartbreaking experience on the trail so we're pleased to see the RMX450Z features an electric starter, while the starter and lights' centrally-located batteries are charged by a larger magneto-generator.
Based on the RM-Z450 but optimized for off-road riding, an aluminum alloy frame utilizes cast and extruded sections in a slim, lightweight, rigid and tough package.
The RMX450Z features a Showa suspension package derived from the championship winning RM-Z450 - the 47mm inverted front forks are fully adjustable for rebound and compression settings, while the rear shock unit offers fully adjustable rebound, compression and pre-load settings.
Spring rates and suspension geometry on the Suzuki have been developed for off-road riding, combining with an 18 inch rear wheel to offer razor-sharp cornering and a smooth ride across rugged terrain.
Slim bodywork, a low-profile aluminum fuel tank and a motocross-developed seat gives RMX450Z pilots a functional riding position to focus on the terrain ahead to optimize line selection.
The RMX450Z's compact instrumentation offers riders the choice between two modes, a sports mode showing the basic information a rider needs in competition, such as a trip meter, timer and average speed, while a standard mode displays additional information including speed, time and information of two trip lengths.
Share Post a Comment Related Articles
U.S. Department of State Apostille page. Apostille documents.
You might also like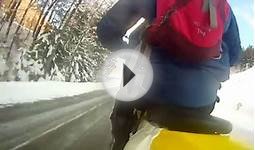 Winter Enduro in Switzerland - Suzuki DRZ400 in the snow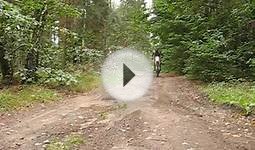 Suzuki DR350 - jazda enduro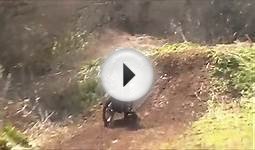 Suzuki Dr 350 Enduro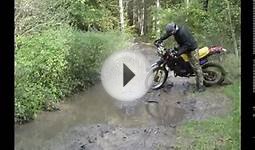 SUZUKI TS 50 XK Enduro practice