Yamaha Motorcycle Owners Manual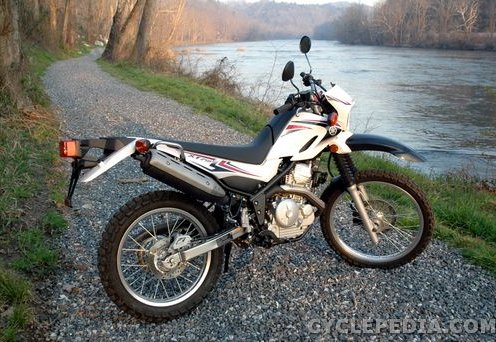 The list of Yamaha service information resources below is constantly being updated as we add new schematics and links to access online fiche (microfiche), service data, owner's manuals and Yamaha's Factory Modification Campaign list for Yamaha motorcycles, scooters and dirtbikes. *See the Yamaha ATV page for quad info.
Yamaha has been working on its image for the last decade. They renamed their line of cruiser style bikes Star Motorcycles. So a Yamaha Virago, VMax or V Star from the late 1990s forward is a Star. They have also introduced new models that have never been known as Yamaha: the Midnight Warrior, Roadliner & Stratoliner.
Yamaha & Star: View Parts Catalog
From the page of the Star Motorcycles website, click the View Parts Catalog link on the left navigation bar to access online microfiche or fiche. This will take you to the OEM Yamaha microfiche for Yamaha and Star motorcycles.
Choose Motorcycle from the Product Line menu. Then choose your Year. It goes back as far as 1963. The Model menu will automatically populate with the models available for the year chosen.
Once you choose your model, the left navigation bar fills with the information available. Let's say you are working on a 1975 DT400 you got from your neighbor as a "bike in a box". The oil pump, with its tiny seals & shims, are stuffed in a plastic bag. Click the Oil Pump 250B/C - 400B/C link on the left and you now have a schematic you can print out and take in to the garage to assemble the pump.
Something was missing from your bag of oil pump parts? Check the schematic for its identifying number. It is #10. At the bottom of the page you can check and see that 10 is a Cover, part number 402-13146-00-00. You can now order that part from your local Yamaha dealer or online.
If you are working on a newer bike, you are probably all set. But because parts from a 1975 DT400 are most likely discontinued by now, the dealers may not be able to help you. You will probably have to check on ebay or similar online venue for someone selling NOS parts.
If you can not locate the part by your bike info or part number on eBay, try our next Yamaha service item.
Cross Reference
Cycle-Parts.com retail website has a great cross-reference feature. Click the OEM Parts button in the top navigation bar. Choose Yamaha from the Brands list. In the Quick Part Search box enter your part number, 402-13146-00-00, in the Part box. Click the Search button or click your part number from the list.
The search returns with and preceding or superceding part number, plus, when you click the Select Model link you can see a list of every other Yamaha machine that part fits. You now have a list of 41 bikes (or quads) that you know use your part. Instead of just the Cover, you may be able to find a whole oil pump from a 1972 AT that contains your Cover.
Yamaha - Star Owners Manuals
Star Motorcycles are available online as view-only PDF files. Choose your year, as far back as 1998, and model. Click to open the manual. This is the real owner's manual. You do not have to register with the site to access them.
Yamaha Sport Owners Manuals
All other motorcycles, motocross, off-road and scooter bikes are marketed under the Yamaha name as Sport bikes.
are available online as view-only PDF files. Choose your product line, year, as far back as 1998 (except for scooters - back to 2007), and model. Click to open the manual. This is the real owner's manual. You do not have to register with the site to access them.
Service Manuals
They have upgraded the Yamaha Service Manuals ordering system, to a print on demand system. This means they will never be out of print.
You can access service manuals for most products back to 1971. You can buy them through the site and they ship within 3 days. Prices seem to range from $60 to $100. They also have owner's manuals for some machines. They are about $20.
You might also like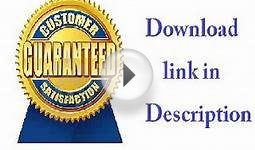 PDF Download 2001 Yamaha YZ426F Owner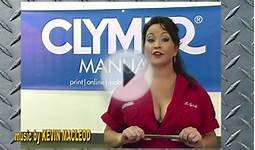 Clymer Manuals Yamaha Royal Star Manual Shop Service ...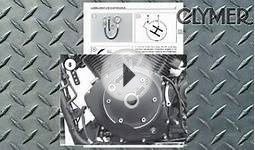 Clymer Manuals Yamaha V Star 1300 Manual Shop Service ...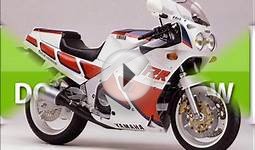 Yamaha FZR1000 Owners Manual